Find insights within an organization's data.
Introduction
Power BI is a collection of software services, apps, and connectors that work together to turn your unrelated sources of data into coherent, visually immersive, and interactive insights. Your data may be an Excel spreadsheet, or a collection of cloud-based and on-premises hybrid data warehouses.
---
---
Instances of Power BI Functions
build-in AI visual
help to identify the factors driving the KPI
analyze hidden patterns in the data
visualize data across multiple dimensions
automatically aggregate your data based on the dimensions
✔ Distribution Change in Bar Chart
an additional feature available in the Bar Chart visual
analyze and find how each category affects distribution
Features In Power BI
Ad Hoc Analysis
Complete Reporting & Data Visualization Tools
Datasets
Help & Feedback Buttons
Interactive Reports Authoring
Online Analytical Processing (OLAP)
Q&A Question Box
Trend Indicators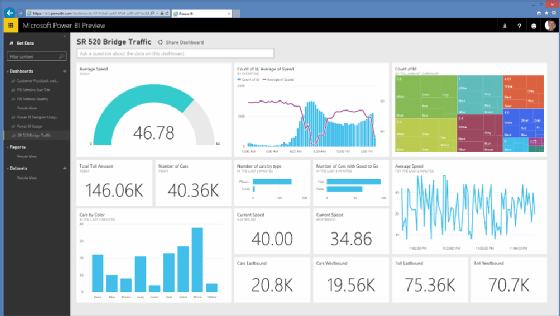 Why Us?
Our Industry Digital Plan is suitable for all SME companies.
Our Industry Digital Plan training is claimable under HRDF.
The app is totally free and downable in Android, IOS, Mac and Windows.
Want to find out more? Contact us for a free DEMO!